You can count on us for your title insurance needs.
Need Help Now?
Call:    561.775.7536
790 Juno Ocean Walk, Suite 601
Juno Beach, Florida 33408-1121
We provide a variety of title insurance services in the south Florida area. Contact us for more information.
All Florida Land Title can also help you with a wide range of escrow services. Contact a specialist and let us know how we can help.
Prevent potential future financial losses.
If you need title insurance that will prevent financial loss, then you are in the right place.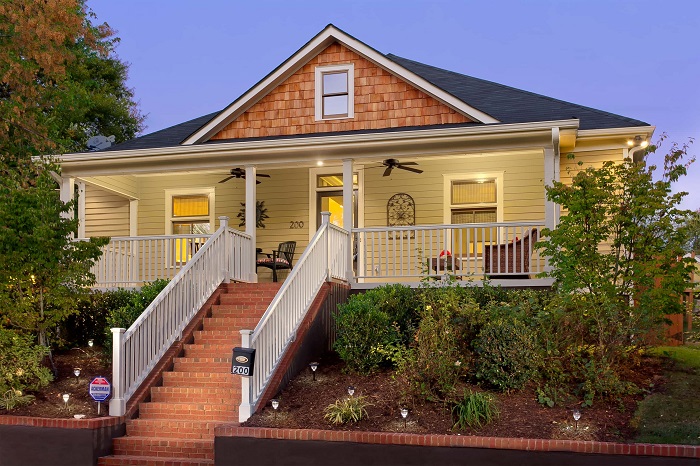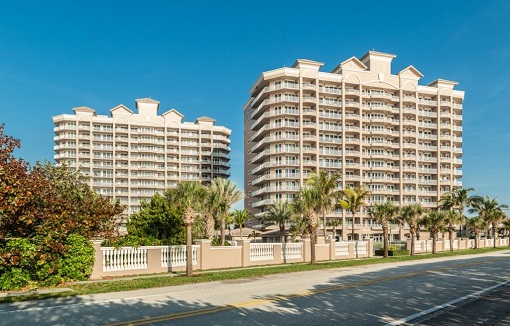 Need Title Insurance For a Commercial Property? No problem.
Our company doesn't just specialize in residential title insurance services. We can assist you with any commercial properties you might have too!
A Title Company You Can Trust
We pride ourselves at being one of the best title insurance companies in Florida. We look forward to helping you with any of your needs.
No Hidden Fees
Worried about hidden fees? Don't be, because we don't like surprises, and neither should you.
Expert staff
Some of our legal experts have over thirty years of experience and would be happy to assist you.
FULL SEARCH SERVICE
Our company can investigate residential or commercial properties for you.
Contact Information
Phone Number:  561-775-7536
790 Juno Ocean Walk
Suite 601, Juno Beach,  Florida 33408